New branding. New website. New products. New content.
MORE ITES.
"You know the conundrum—why is it so hard to find an affordable but special, eye-catching clutch that goes with every single outfit for every single occasion? Island to East Side is here to solve that, allowing you the opportunity to create exactly what you've been missing from your closet all these years."
– Freya Drohan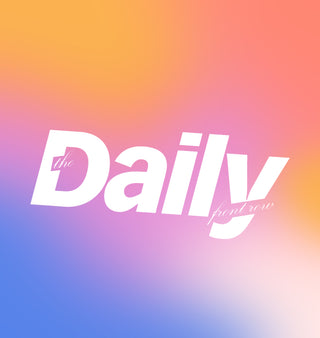 "Can I just say...these purses are stunning in person! I recently got the fringe pouch to gift to my mom for Christmas, and it's so cute that I'm definitely going back to get one for myself. The bag (and the beading on it!) is sturdy and really pops."
– Amanda Davis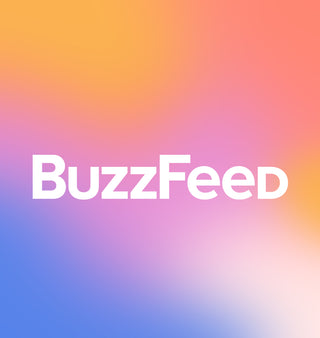 "Whether you are looking for the perfect gift for your loved one or want to walk down the aisle with a statement piece, this customizable clutch is an accessory that will be treasured forever."
– Emily Cieslak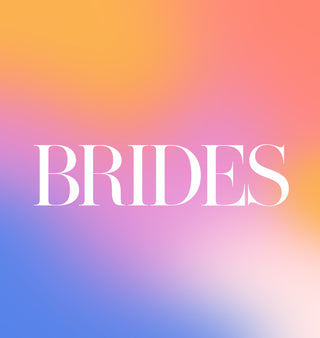 "With 39 beaded colors and patterns, as well as a variety of fonts, this made-to-order monogram purse puts you in the designer driver's seat."
– Hannah Kahn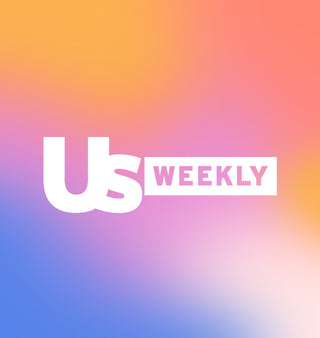 "This cute clutch can be personalized, and is perfect for her to style casually or formally. Whether she's going to a work dinner, or a girls' night our with her new college friends, she's sure to stand out with this bedazzled number."
– The Editors